Experience your world in a whole new way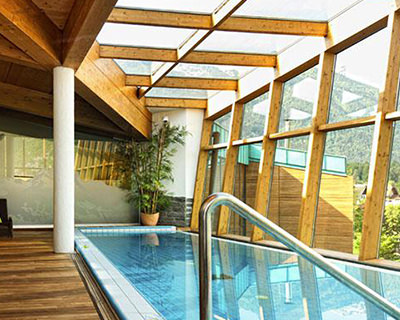 ---
LLumar automotive window films are engineered to enhance your vehicle's appearance, provide the performance you demand, and protect your investment. See some real installations from car owners who love the way LLumar has enhanced their ride. It takes a world leader to protect one. As one of the world's leading brands of architectural window film, LLumar has been enhancing the comfort, safety and appearance of some of the world's most well known buildings for decades with proven results.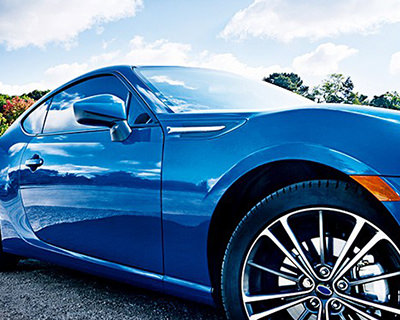 ---
How do you want your ride to look? Cool? Hot? Hotter? LLumar automotive window tint can make it happen.
About
Making a difference every day.
For over 55 years, the LLumar brand has been built on a single word: quality. It's what sets us apart from all the rest.